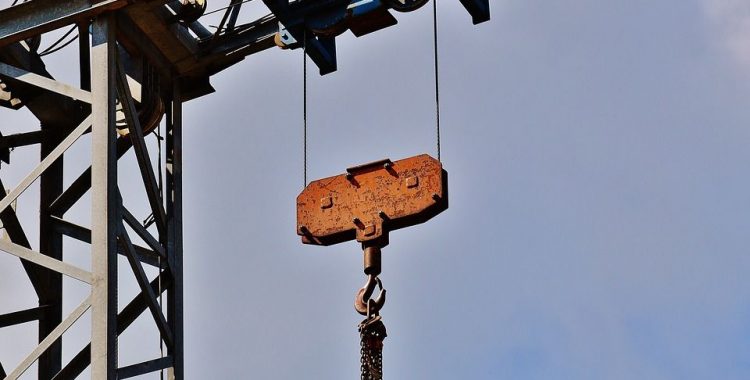 COURT RULES IN FAVOR OF NEIGHBORS AND CITY LIMITING GRADING FOR HOUSE PROJECT
Hollywood hills neighbors successfully defeated a lawsuit brought by an applicant seeking the massive grading of 78,500 cubic yards to construct a single family home after the City limited grading to 3,300 cubic yards.
The neighbors were granted intervention in the lawsuit against the City after retaining Luna & Glushon to protect their interests.   Rob Glushon and Kristina Kropp represented the neighbors in asking the Court to find that the grading restriction imposed by the City was proper and in accordance with the City's Baseline Hillside Ordinance; that the applicant received a fair hearing; and that the City's decision was not arbitrary or capricious.
The Court decision is significant because of the continuing threats from proposed massive, out-of-scale development that goes beyond what is allowed by City Code.