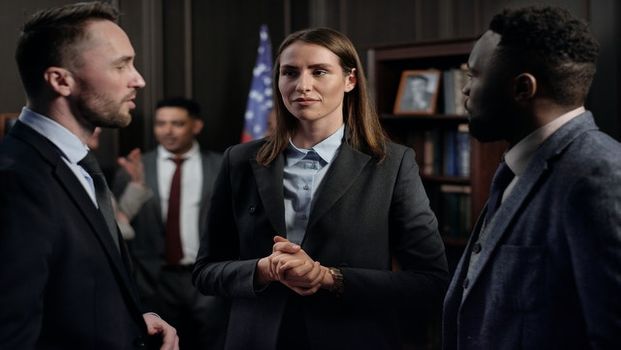 LUNA & GLUSHON OBTAINS RECOVERY FOR A DEFRAUDED PRIVATE LENDER
L&G obtained a recovery of $545,000 on behalf of the firm's client, a private lender in a loan transaction where the borrower later defaulted.  Although the firm was not involved in the loan transaction, after the borrower's default it was discovered that that the loan originator, appraiser, borrower and a loan broker had made numerous misrepresentations including overestimating the value of the property.
Through aggressive litigation by Sean Bryn, a settlement was achieved for the recovery of not only the loan amount but an additional $145,000 for additional interest, attorney's fees and expenses due under the loan terms.