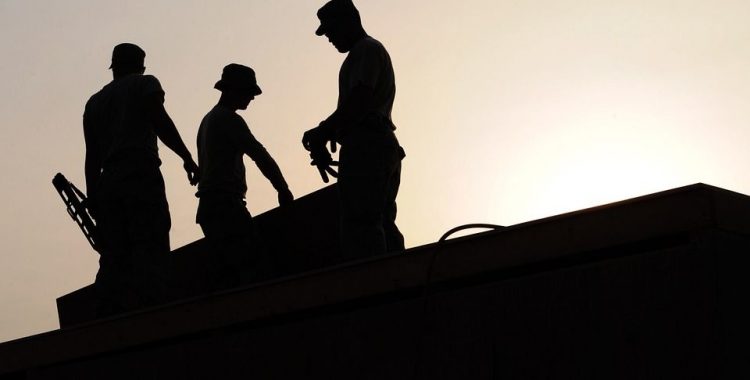 LAWSUIT LEADS TO CONSTRUCTION HALT IN RUNYON CANYON PARK
In response to the filing of lawsuit by the firm on behalf of Hollywood Hills neighbors and Runyon Canyon Park users, the City of Los Angeles has halted construction of a basketball court with a private company logo.
City Councilmember David Ryu asked City officials to stop construction after the lawsuit exposed that the project had been approved without proper notice to neighbors, Park users and the Hollywood Hills West Neighborhood Council.
Partner Rob Glushon, who filed the lawsuit on behalf of Citizens Preserving Runyon, commended Ryu for keeping his commitment to ensure transparency and trust in City Hall decisions. The lawsuit stated that the City failed to require environmental review and that the project did not comply with the Park's Master Plan which expressly prohibits sports courts and instead is intended to preserve the natural wilderness area with hiking trails and an off-leash dog park of 136 acres that is enjoyed by 35,000 people each week.
City officials have agreed to conduct a public hearing, with notice, to reconsider the project including a commercial logo.