Mr. Glushon is an AV-Rated attorney by Martindale-Hubbell and has been selected by Super Lawyers 2013-2018 with over 40 years experience in land use, zoning, CEQA, real estate, real property and related litigation.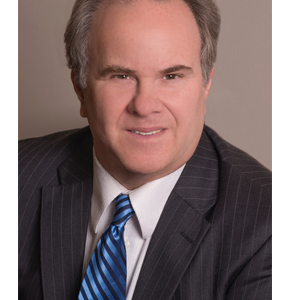 Mr. Bryn is a seasoned attorney experienced in real estate, business litigation, employment and corporate law. He has extensive experience in both state and federal court including appeals.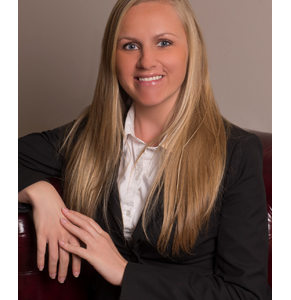 Ms. Kropp has extensive experience representing property owners, neighbors, community groups and applicants with regard to a wide range of land use, CEQA and government matters.